Sign up Today for a 50 hour Living Anatomy Course Based in Dr. Kate's Clinical Experience.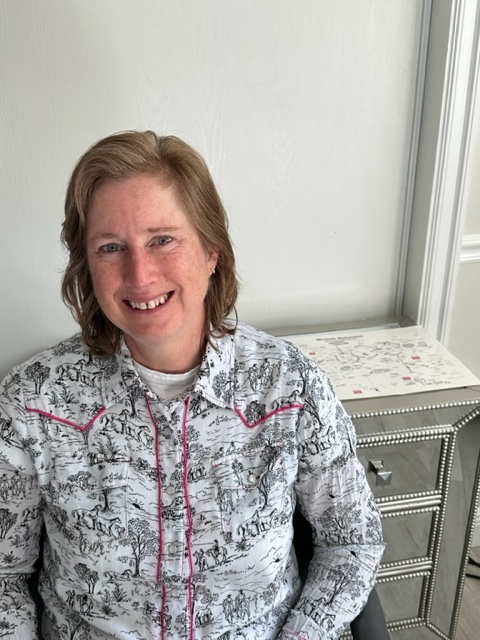 Dr. Kate Klemer

Dr Kate is a Chiropractor, Biodynamic Craniosacral Therapist and Teacher, and Genetic Nutritionist. She has been in practice since 1989. This course is based in her professional clinical experiences and anatomy.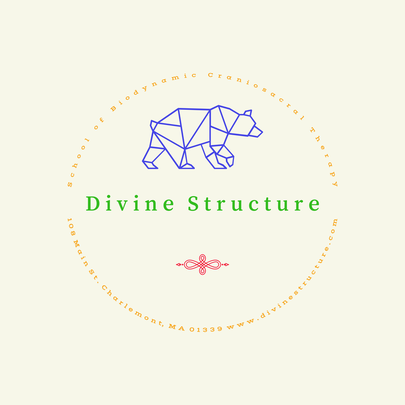 Divine Structure School

Divine Structure School is a school that provides a 750 hour professional training in Biodynamic Craniosacral therapy, 50 hour online Living Anatomy Class, and other related advanced courses.

Living Anatomy Curriculum